William was born at Lake Rowan, VIC in 1885 to William West and Elizabeth Sims. William had two brothers, Charles and Norman, who are also remembered in the Avenue.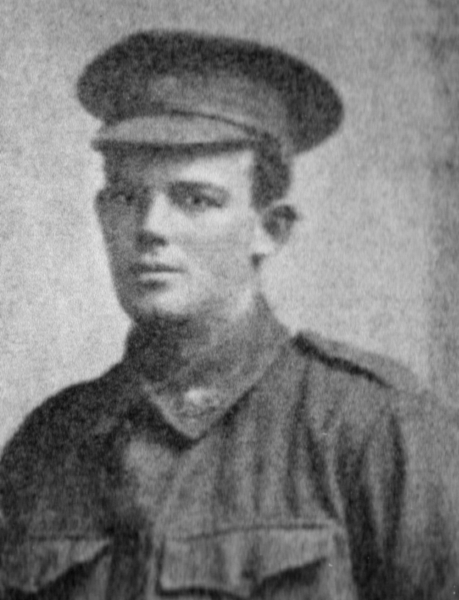 William was in Sydney, NSW working as a stock and station agent when he enlisted in the AIF on the 11th of January 1916, aged 31. He was allotted to the 18th Reinforcements, 1st Light Horse Regiment at the start of May, one day before he embarked aboard the HMAT A20 Hororata.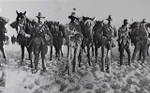 After he disembarked in Egypt in June 1916 William marched in to the 1st Light Horse Training Regiment until he joined his unit at Romani in August. In November 1917 William was wounded in action during the Battle of Tel Khuweilfe. His actions earned him the Military Medal:-
For conspicious galantry in action at TEL KHUWEILEH [sic] on 3rd November 1917. This man although wounded in the shoulder and hand received on duty supplying ammunition to the firing line…. taking wounded to cover.

Source: Recommendation fro the Military Medal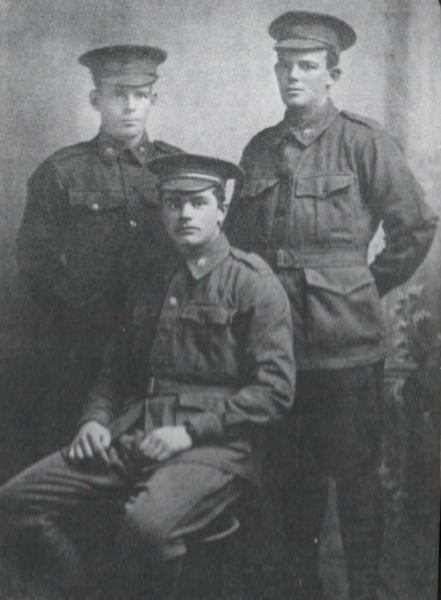 After spending ten days at the 14th General Hospital, Egypt William rejoined his unit. William was promoted to Lance Corporal in May 1918 and then to Temporary Corporal in September. After ten days he reverted to Lance Corporal before again being promoted to Temporary Corporal in October. A few days later he was admitted to Cadet School at Zettoun, Egypt and became a Second Lieutenant in January 1919. William embarked from Kantara, Egypt aboard the Ulimaroa in March, arriving back in Melbourne in April where he took a boat back to Sydney.
William died at Burwood, VIC in 1965, aged 80.
He is listed on the Shire of Bacchus Marsh Roll of Honour, the Bacchus Marsh & District Roll of Honour and the Roll of Honour of St. Andrew's Presbyterian Church, Bacchus Marsh.
Notes
Tree Position (accuracy ±1 tree) -37.68813097387865, 144.4750517677222